Delivered direct to your Learning
Management System and mobile
The dark can be scary and full of monsters. Or make us believe it's full of monsters anyway. Light makes that better, and makes us feel safe. And at work proper lighting does more than just make us feel safe - it keeps us safe and illuminates any potential dangers so we can avoid them. Learn how using lighting can make your work environment safer for all.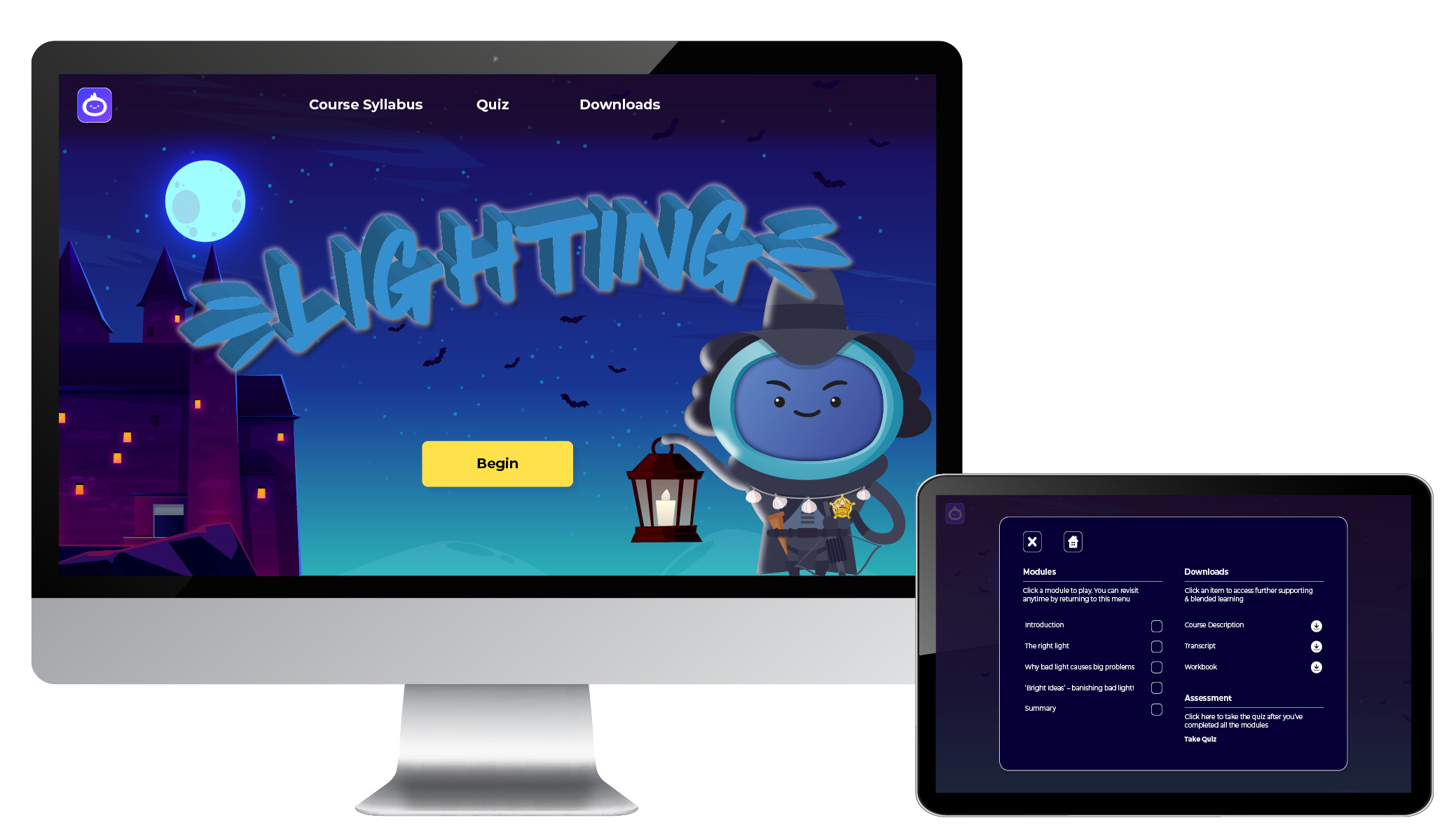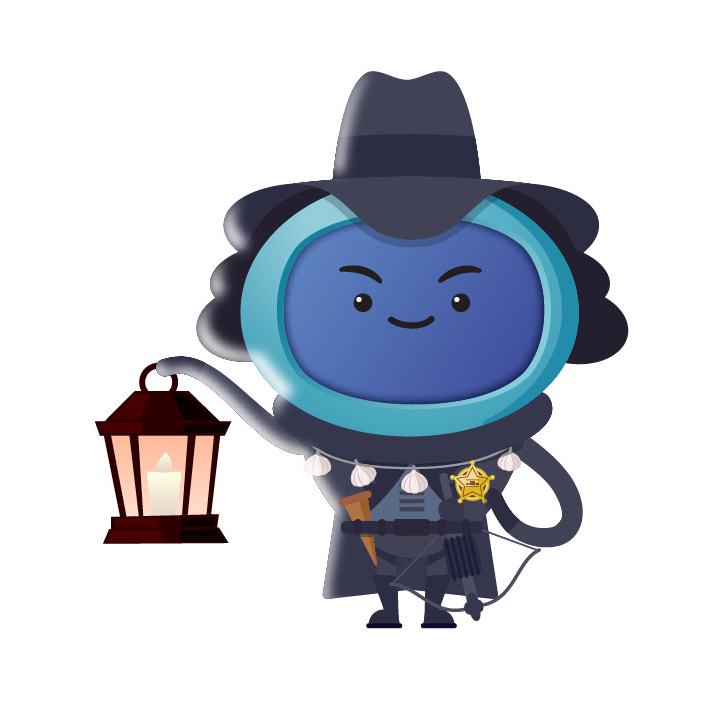 What does this course cover?
Adequate lighting – what are the requirements?

Why bad light can cause BIG problems.

'Bright ideas' – how to start beating bad light!
This course will help you understand the dangers of having insufficient lighting and illumination levels in the workplace, and help you assess and manage the health and safety risks attributable to lighting in the workplace.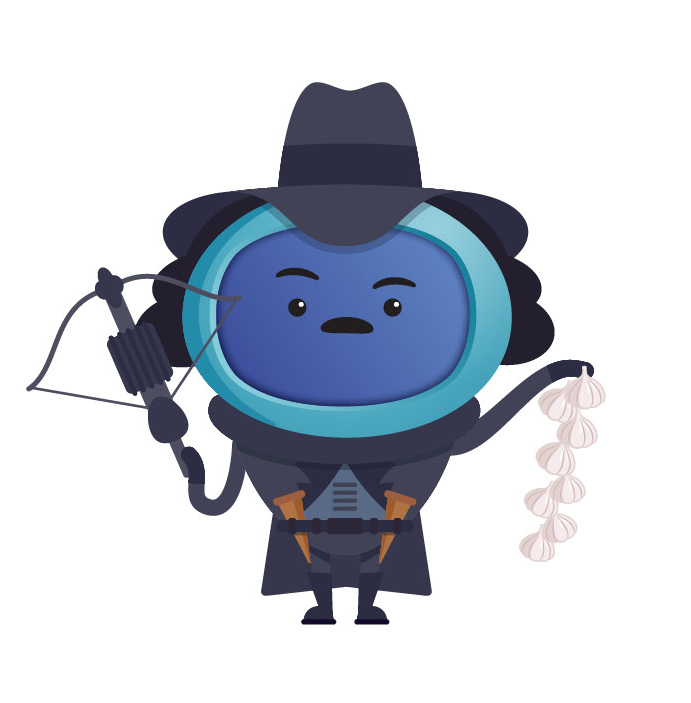 Because learning isn't a one time event.
With our blended materials, learners and managers can continue the learning after taking the course. As well as the amazing elearning videos, this course also includes downloadable extras such as: a course description, podcast, posters and infographics - all at no extra cost.