Delivered direct to your Learning
Management System and mobile
We all work around risks, you might not have even realised. But identifying and assessing these risks is a really important part of staying safe. Whilst risk taking and rule breaking may sound cool and fun, at work we can face risks every day that aren't cool or fun it we don't know how to manage them properly. The risk of injury can be high and needs to be avoided. We'll show you how in this course.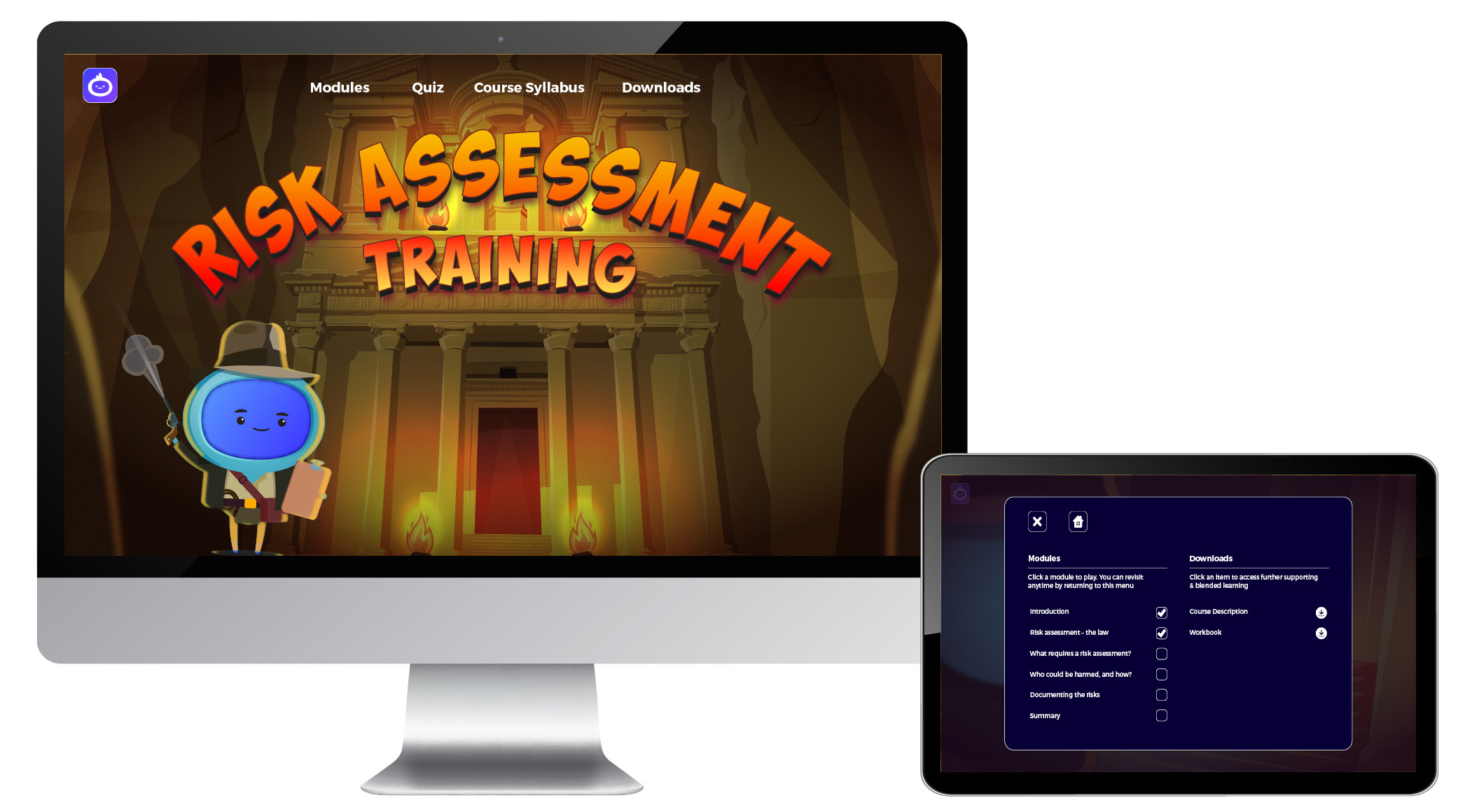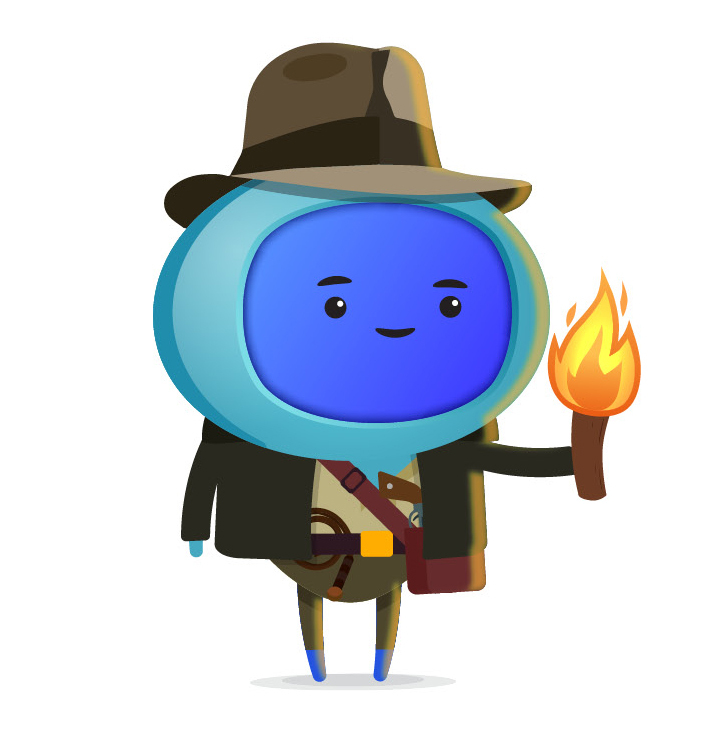 What does this course cover?
The law on risk assessment

What is a risk assessment?

How to complete a risk assessment

When a risk assessment is needed

What and who should a risk assessment cover?
Managers or persons in charge of health and safety should pay close attention, as this training will also talk you through the how, when, what and who of risk assessments, so that your risk strategy is fit for purpose.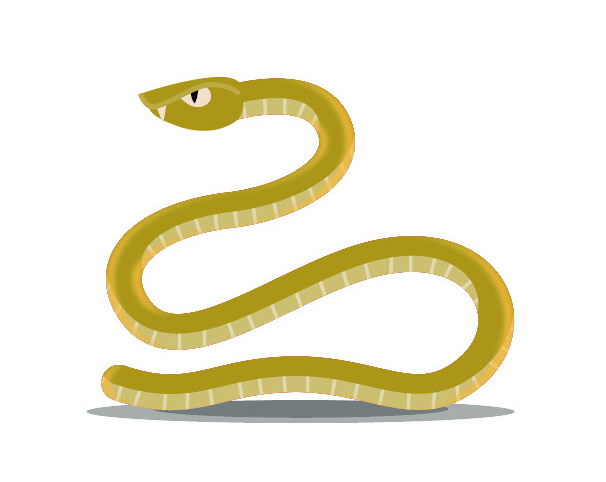 Because learning isn't a one time event.
With our blended materials, learners and managers can continue the learning after taking the course. As well as the amazing elearning videos, this course also includes downloadable extras such as: a course description, podcast, posters and infographics - all at no extra cost.